ADAPTED BASKET WITH CHEMICAL DISPENSER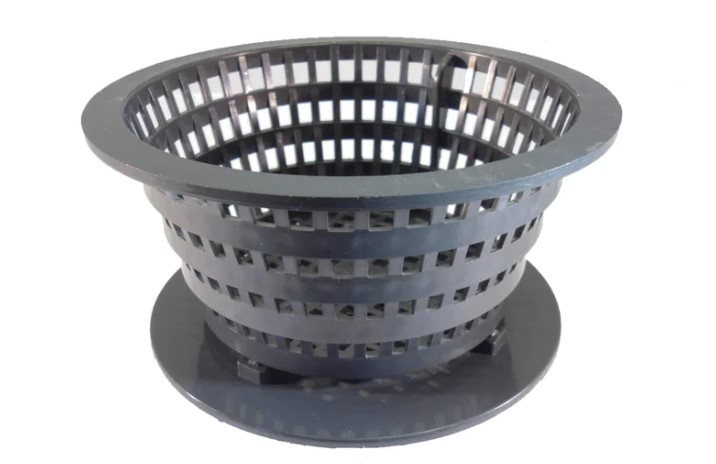 ADAPTED BASKET WITH CHEMICAL DISPENSER
With the HSG282 Guidelines released in 2017 the requirements for hot tubs used in a business setting state that an in-line dosing system is required. The Filter Basket complete with the in-line dosing feeder gives those using hot tubs in a business setting the ability to add tablets to a simple in-line dosing system.

Simply remove the old filter basket and replace with the newly adapted one. Easily replace and add tablets to the dosing system.

This product is also perfect for domestic customers who wish to use tablets without the nuisance of a floating mushroom dispenser.

The Filter Basket fits all J-200 Hot Tubs from 2012 onwards and replaces part number 6000-740.